About NaiDe Automation System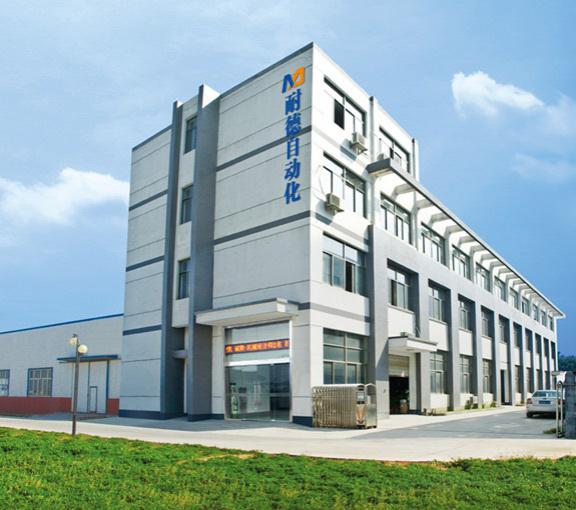 Since the year 2009, Yuyao NaiDe Automation Technology Co., Ltd. has contributed to the custom automation solution of automated assembly and testing systems and equipment for the manufacturing industry. We are capable of the whole(turnkey or complete) solution including concept, design, building and service. Our goal is to help our valued customers improve productivity, quality, efficiency and safety in the plant.
Our professional personnel are ready for providing clients with the latest design solution. We can satisfy all customer needs ranging from stand-alone machine to complex automated assembly system.
Based on the accurate understanding of customer requirements, we endeavor to create the ideal system and equipment to benefit clients from automation system. During the process, we always pay close attention to customer needs to guarantee that your industrial equipment will be custom designed to fit your demand.
Professional Team and Extensive Experience
Our highly qualified team with years of experience and a thorough knowledge of machinery and electrical engineering support us to finish PLC programs and offer professional processing services. Besides, the superior teams for manufacturing, installing, testing and debugging all back up our turnkey automation solution.
Over the years, we have accumulated considerable experience to provide the premium automated system. We will evaluate the feasibility of the automated system according to your specific requirements. Then we can work with you to discover the most cost-effective automation solution and offer high quality equipment.
Now, we are serving for a multitude of industries such as automotive, hardware, fastening and sanitary industry. Over the years of solving numerous application challenges allow us to have confidence in meeting any industrial need you might encounter.